Dress to Impress on Your First Date

You have butterflies in your Stomach. You haven't eaten all day .. I Don't know about you, but when I have a first date with a hot guy, all I think about is how to Impress him.
A first date means you'll want to be making fantastic impression. Deciding what to wear can be diddicult because you're not really sure what will show you to your best advantage and whether or not it'll also be comfortable, warm or cool enough, and something that simply works for you. 
Choosing clothes that make you feel at your best, confident, happy and comfortable is the first thing to keep in mind. If you feel confident you will radiate confidence and a double plus if you're also comfortable!
Here are Styling tips to help you Impress your guy.

WEAR BLACK
Wearing Black makes you appear skinnier and also creates an elegant look. The first thing men notice is what you are wearing. Not shoes Or your purse, but whether you're wearing something too loose or too tight, something Sexy or over the top whether you're dressed too casually or too formal. So take a little and think about what you are wearing. Black is a Universal color and is a safe option whether you're going to the movies or to Opera.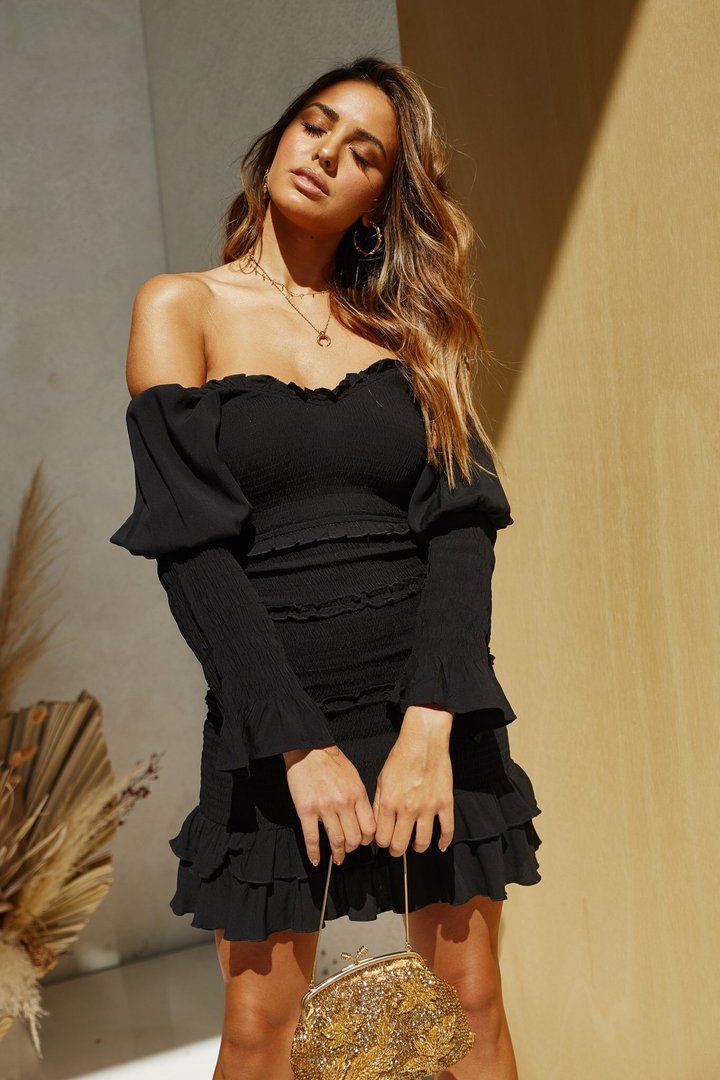 WEAR STATEMENT NECKLACE
Something that beautifully ties a simple outfit together is a Statement Necklace. It looks nice paired with a tank top, blazer and jeans, but it also pairs well with a little black dress. Whatever you choose just remember to keep it simple, one piece of jewellery is all you need!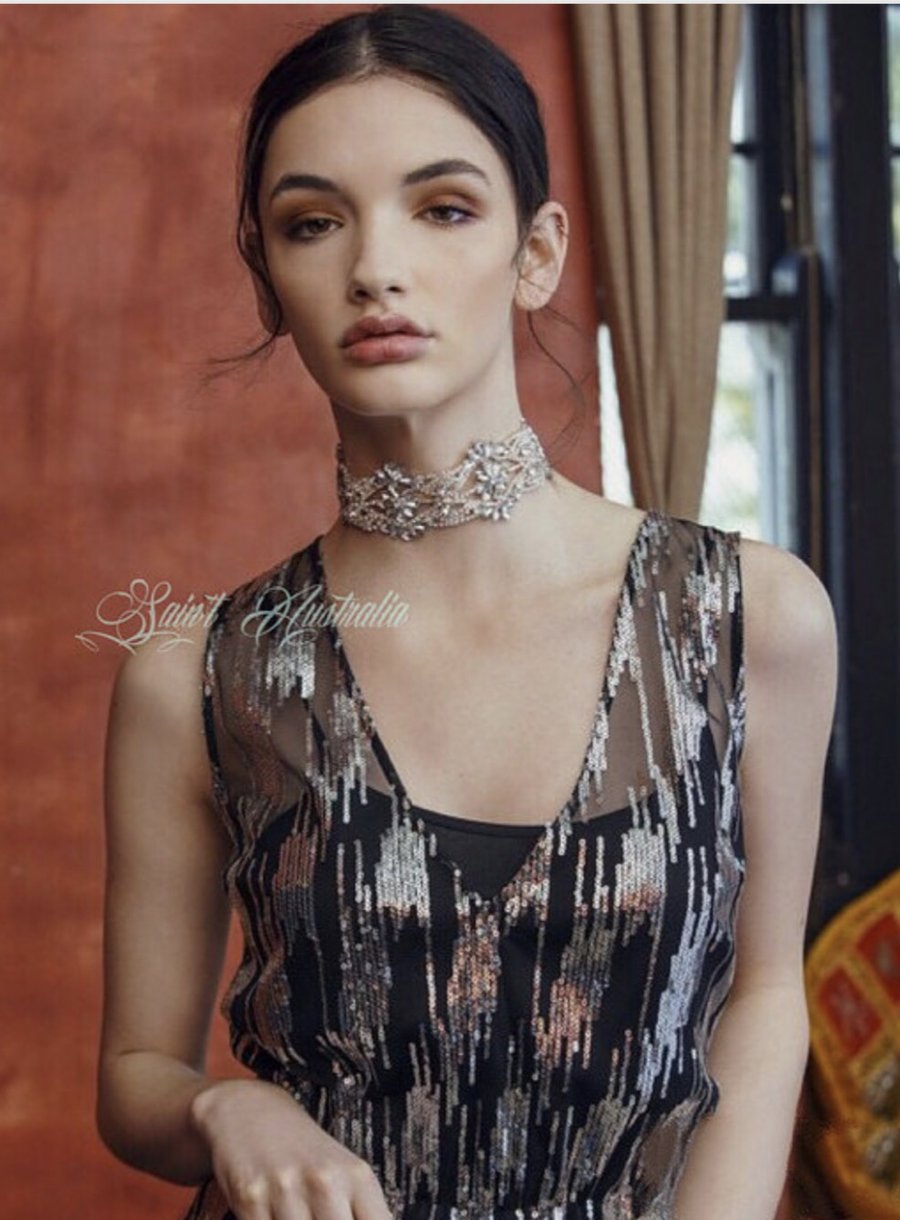 WEAR A BLAZER 
Ah, Blazers !! I'm not talking about your mother's fussy blazers. Blazers today are sleek and sexy and they can add structure to your outfit. What's nice about blazers is that 
It can create a pop of color
Looks great with heels - pair a bold blazer with standout heels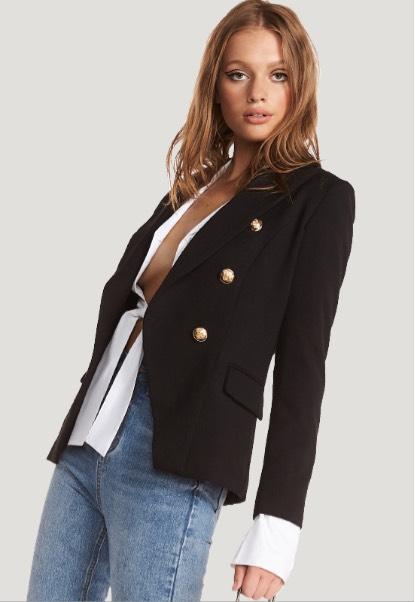 WOW HIM TONIGHT!
 
Going on first dates is EXCITING. Keep your wardrobe simple and let your personality shine. Most men don't want to see a polished and "fake" looking woman, they'd rather see a woman they can take home to meet the family.
So now that you have some first date Style Tips in your arsenal. tell me, what is your ideal first date outfit? Do you always go casual or do you try to Impress ?!
TIPS:
If you really, really must wear a transparent blouse, put a camisole underneath. Staring ay your bra for the entire first date is disconcerting and definetely sends out the wrong initial signals.
Leather clothing is a double-edged sword. A neat leather jacket might be appropriate, as might be a knee-length skirt. But a vampy short, black leather skirt with a lacy top is getting pretty racy for a first date!
If your choosing to wear tights with your outfit, then go for a sheer black as it will look more stylish or a skin colour pair ( make sure they match your skin tone as much as possible ) Avoid any pairs that have a racy/saucy seam up the back of the legs as thus may appear too forward/revealing.
WARNINGS:
Don't dress to impress. Dress to show your date the real you, to feel good about yourself and to enjoy the moment. Be true to yourself, have fun, get to know your date and allow him to get to know you. And if your date doesn't appreciate who you are, don't worry somebody else will.
Saint Australia