MELROSE TOP | LEOPARD
IMPORT - MADE IN GREECE:
LEOPARD
RETURNS:
*THE SAINT returns are for 14 days unless marked.
DETAILS :
Short Sleeve Top
Leopard Print
Sweetheart Neckline
Shirred Elastic
Regular Fit
MODEL WEARS : Size 30   , Height 175   , Bust 80   , Waist 57   , Hips 86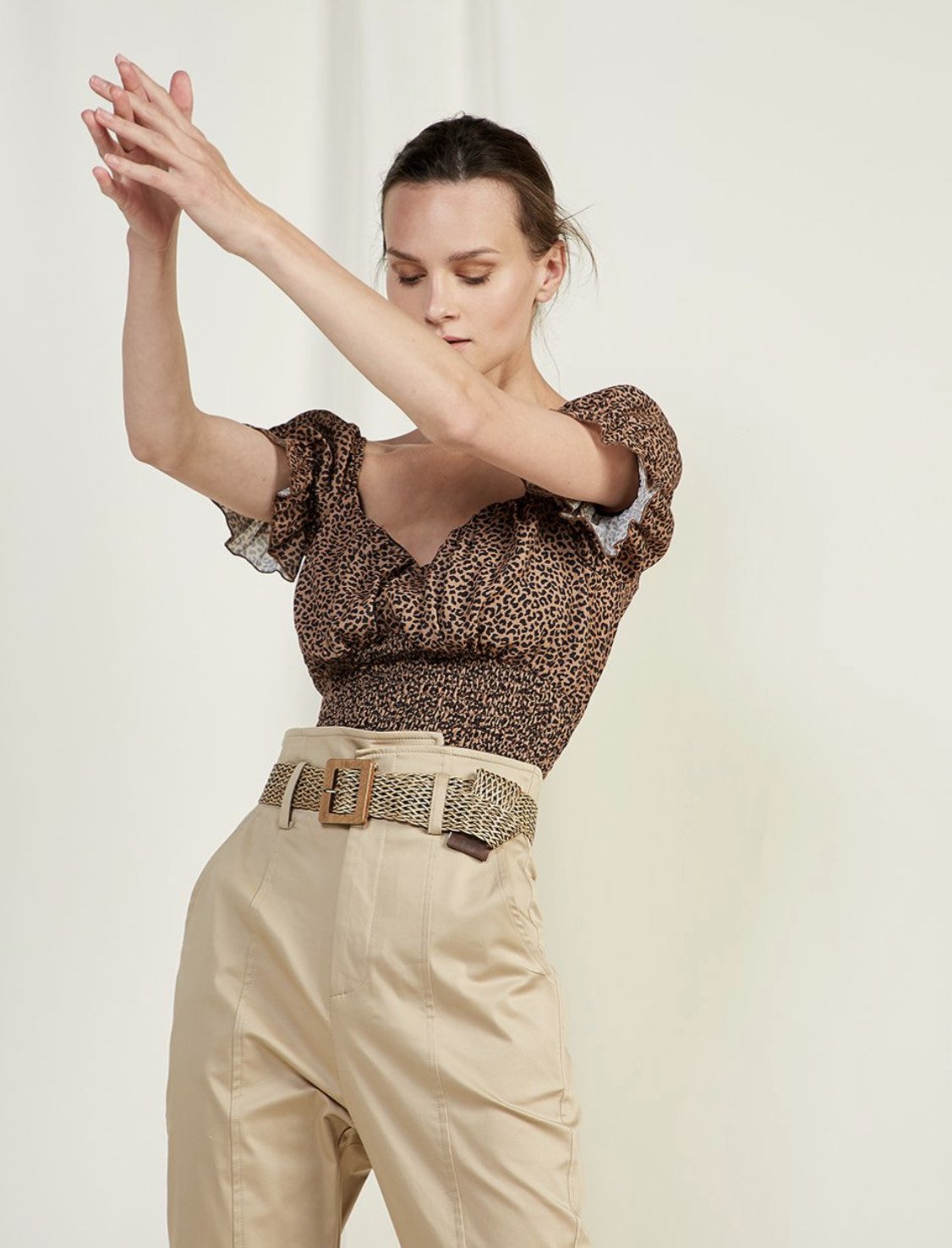 ABOUT BSB
Running since 1980 , BSB Nowdays holds a leading position in the industry for woman's fashion and apparel. The Company today has an extensive Network comprising 108 exclusive BSB stores , with more than 600 associated multi brand stores around Europe. You can find BSB Clothing in Melbourne Australia , Exclusive at Saint Australia.
www.saintaustraliafashion.com
 Our customer care team is always available to assist with any questions you may have! Please email : 

customercare@saintaustraliafashion.com

for all enquires regarding your purchase.